Volunteering at Horses Bring Hope is one of the most powerful ways to support our cause. We are always in need of volunteers that are willing to make a positive impact in the lives of others who don't mind getting dirty. No prior experience is necessary; we will train you from the ground up.
On a day to day basis, our volunteers do a multitude of tasks, from horse care and barn chores to assisting our instructor with therapeutic riding lessons. If assisting with barn chores and lessons doesn't interest you, we could also use your expertise in event planning, fundraising, marketing/public relations, assisting with administrative duties, and more.
We invite you to bring whatever strengths you have to our program. Each and every one of our volunteers contribute in a unique way.
Requirements for Horses Bring Hope volunteers:
able to commit 3 hrs/week for a period of at least 3 months

background check (18+ years old)

willingness to learn

sense of humor

positive attitude

strong desire to positively affect the lives of others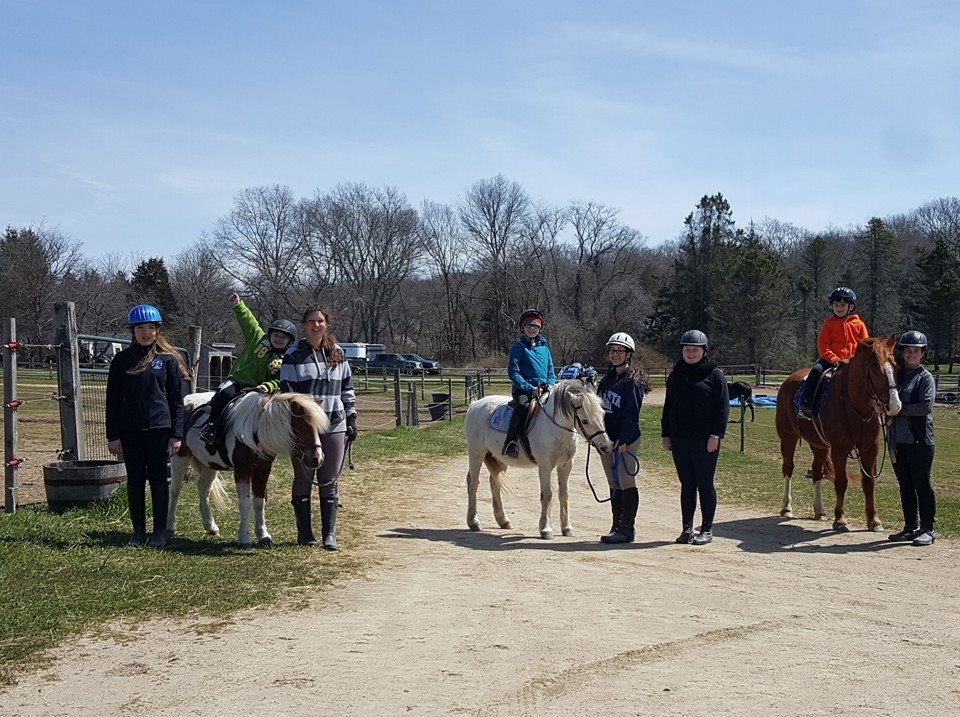 If you are interested in volunteering, please contact our Volunteer Coordinator at horsesbringhopevolunteer@gmail.com.
Click here to download our volunteer forms.