We currently have 16 horses and ponies, each of them with their own unique personalities, qualities, and abilities. Our horses are the best we could ever ask for.
Bella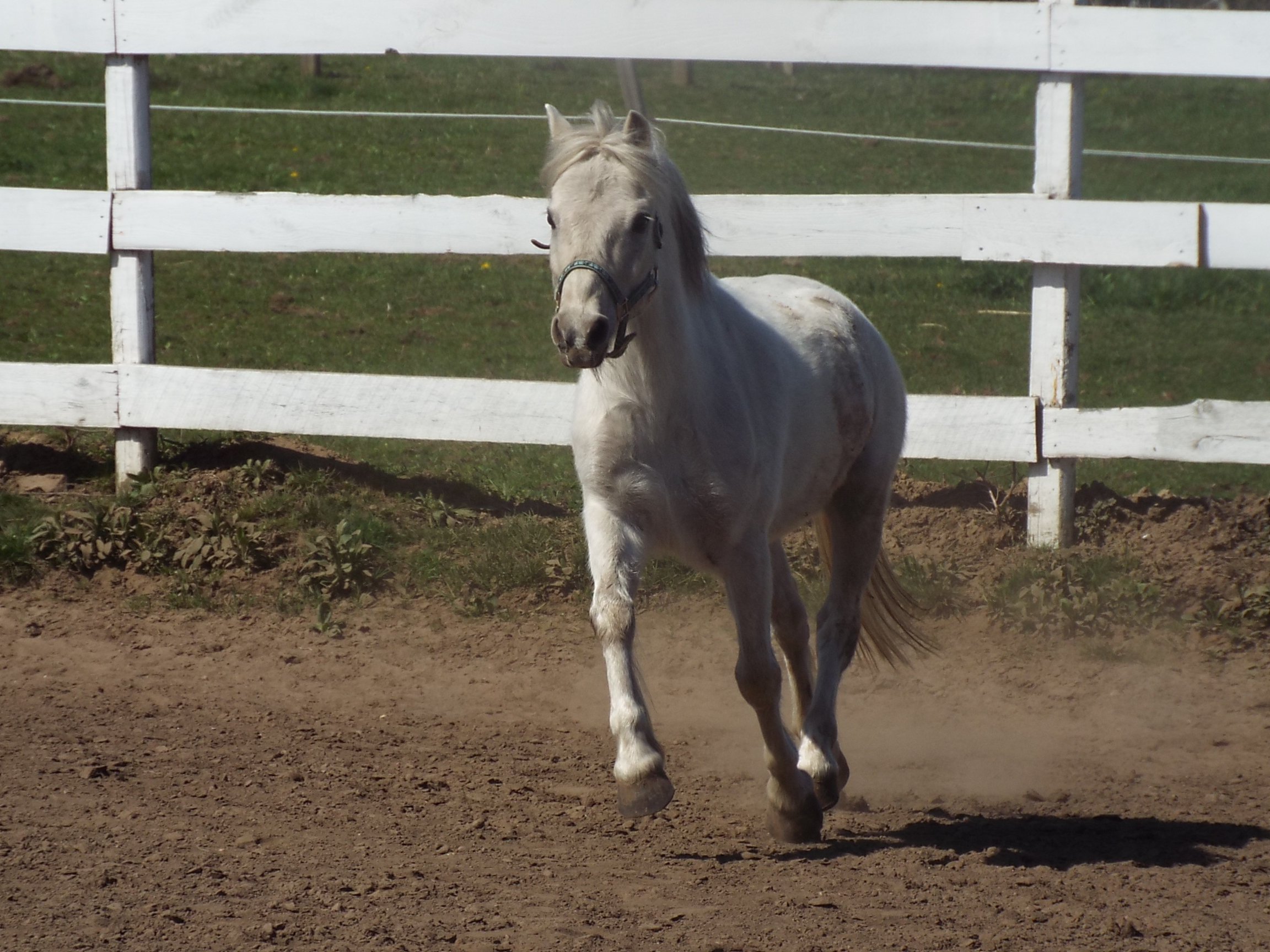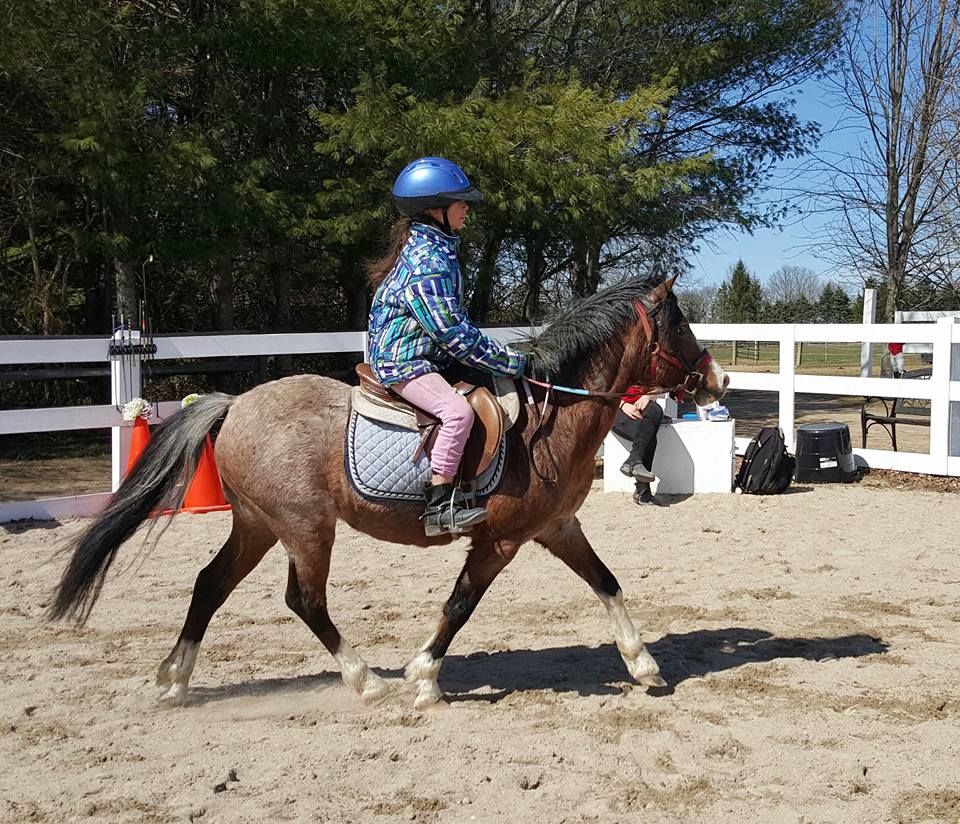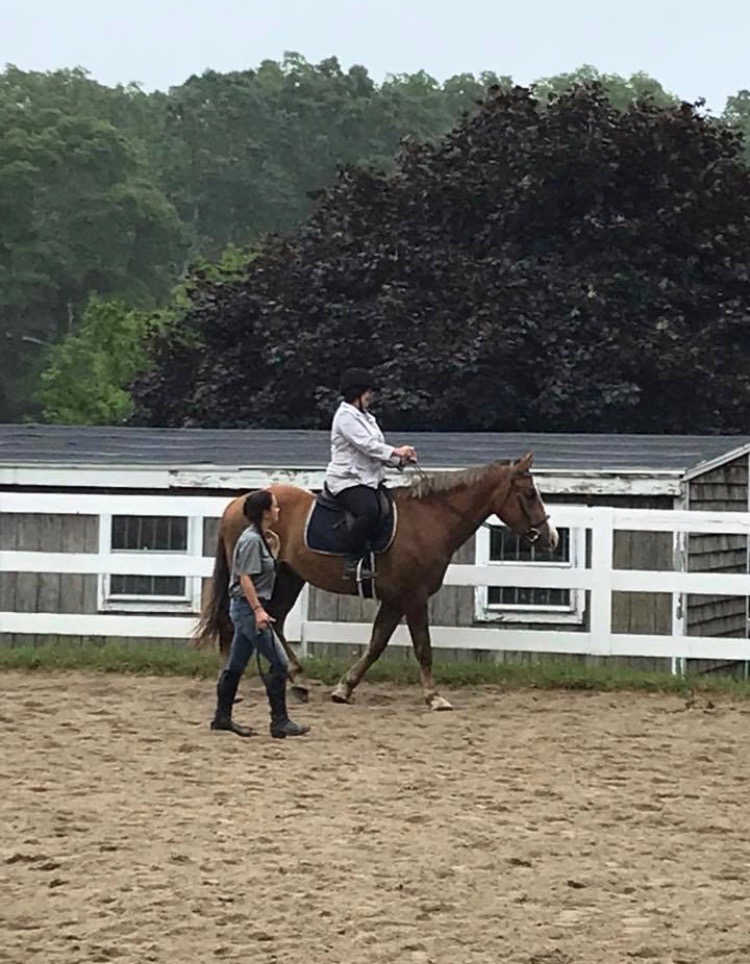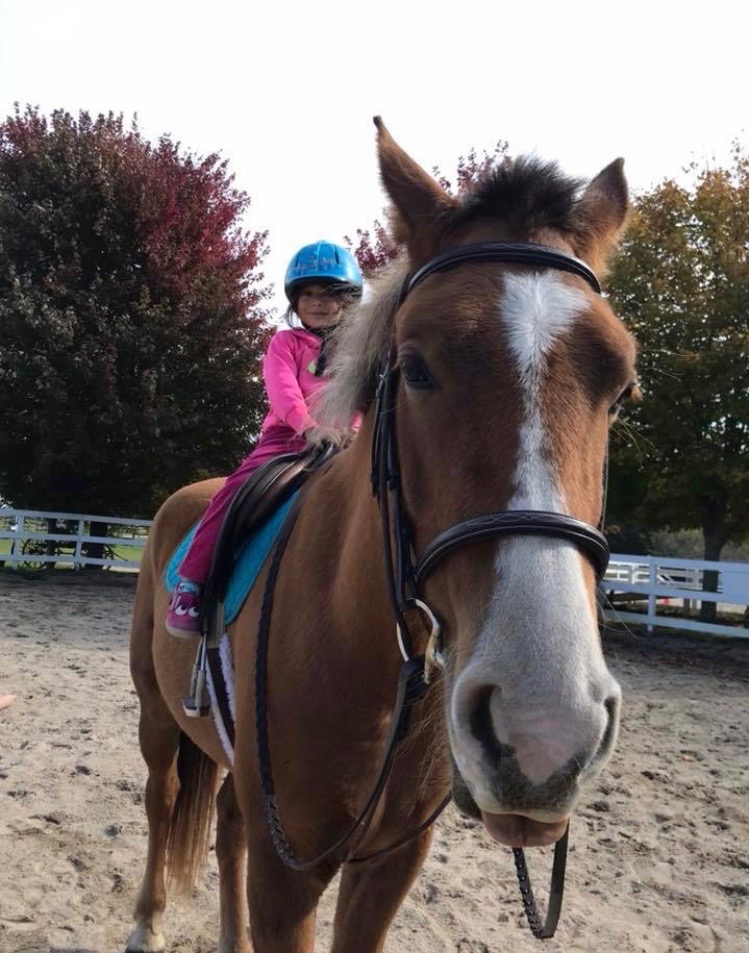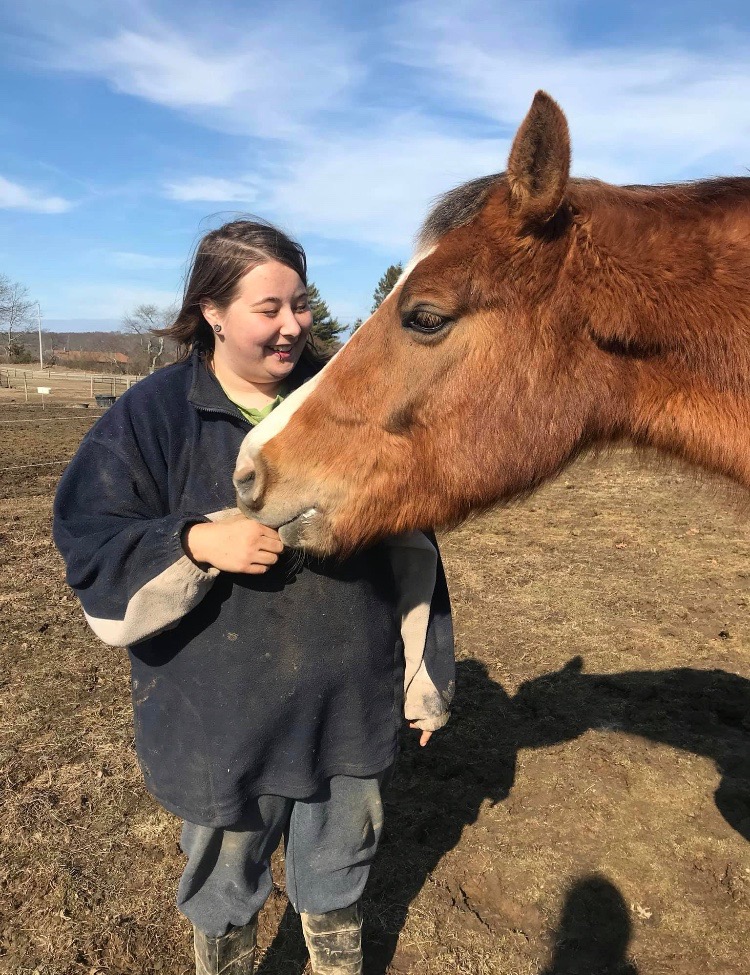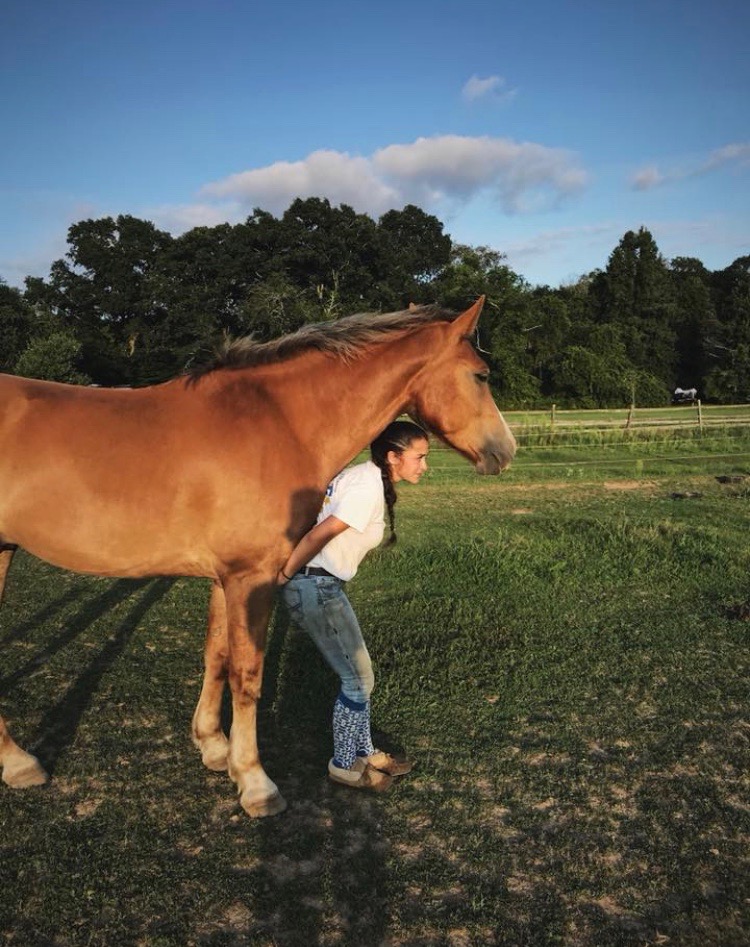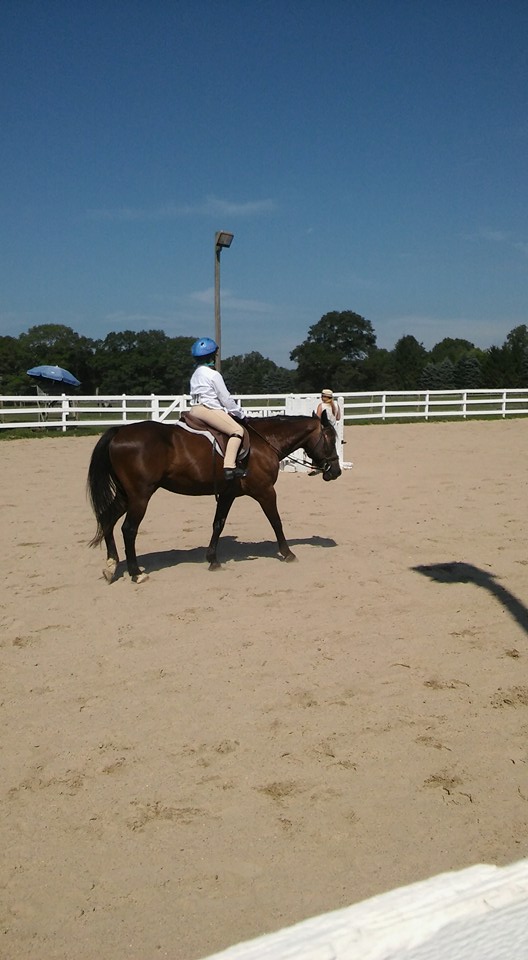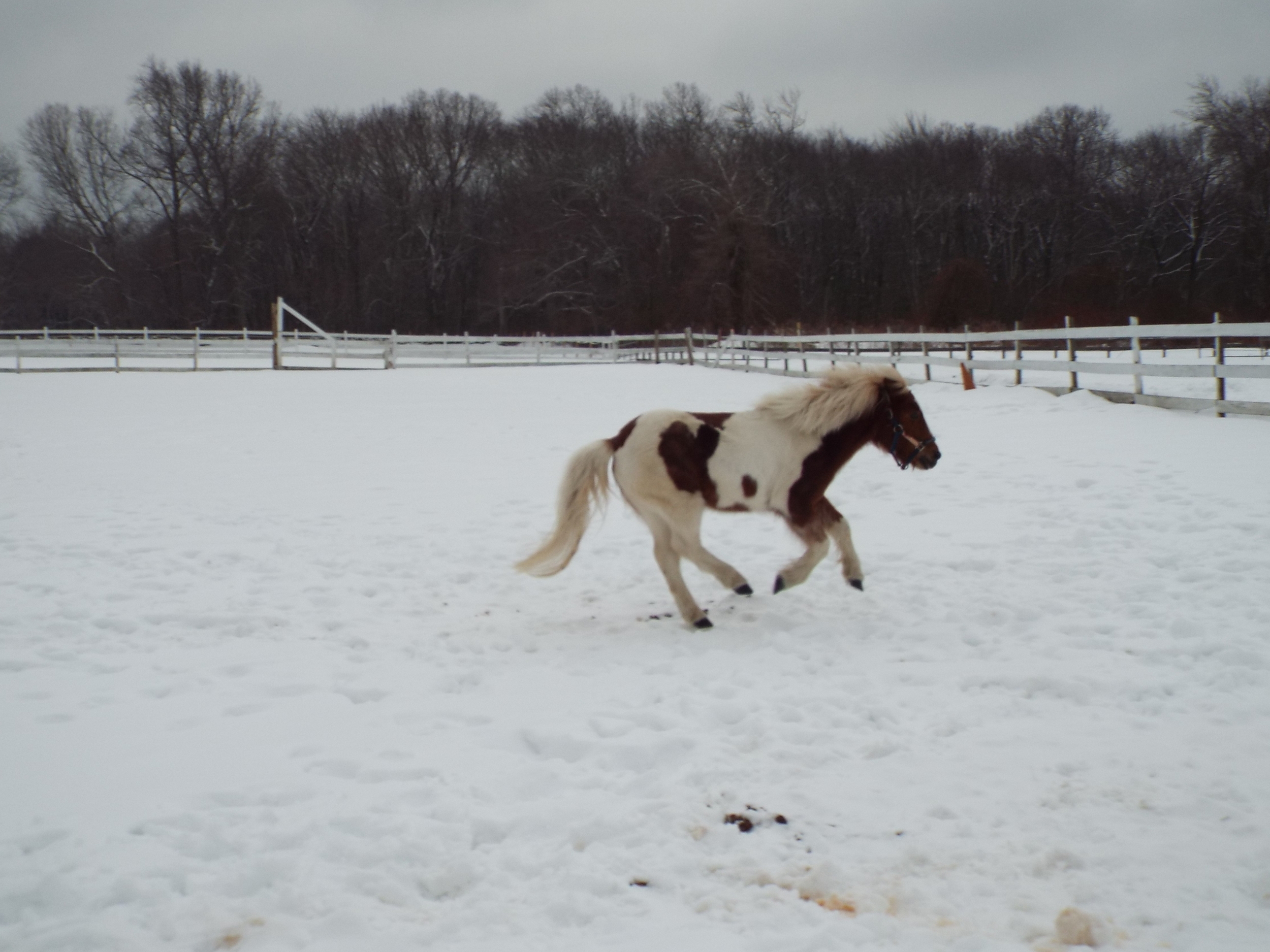 Rest In Peace Eli. You will be greatly missed.
Rest In Peace Grandma. You will forever be in our hearts, we will miss you dearly.